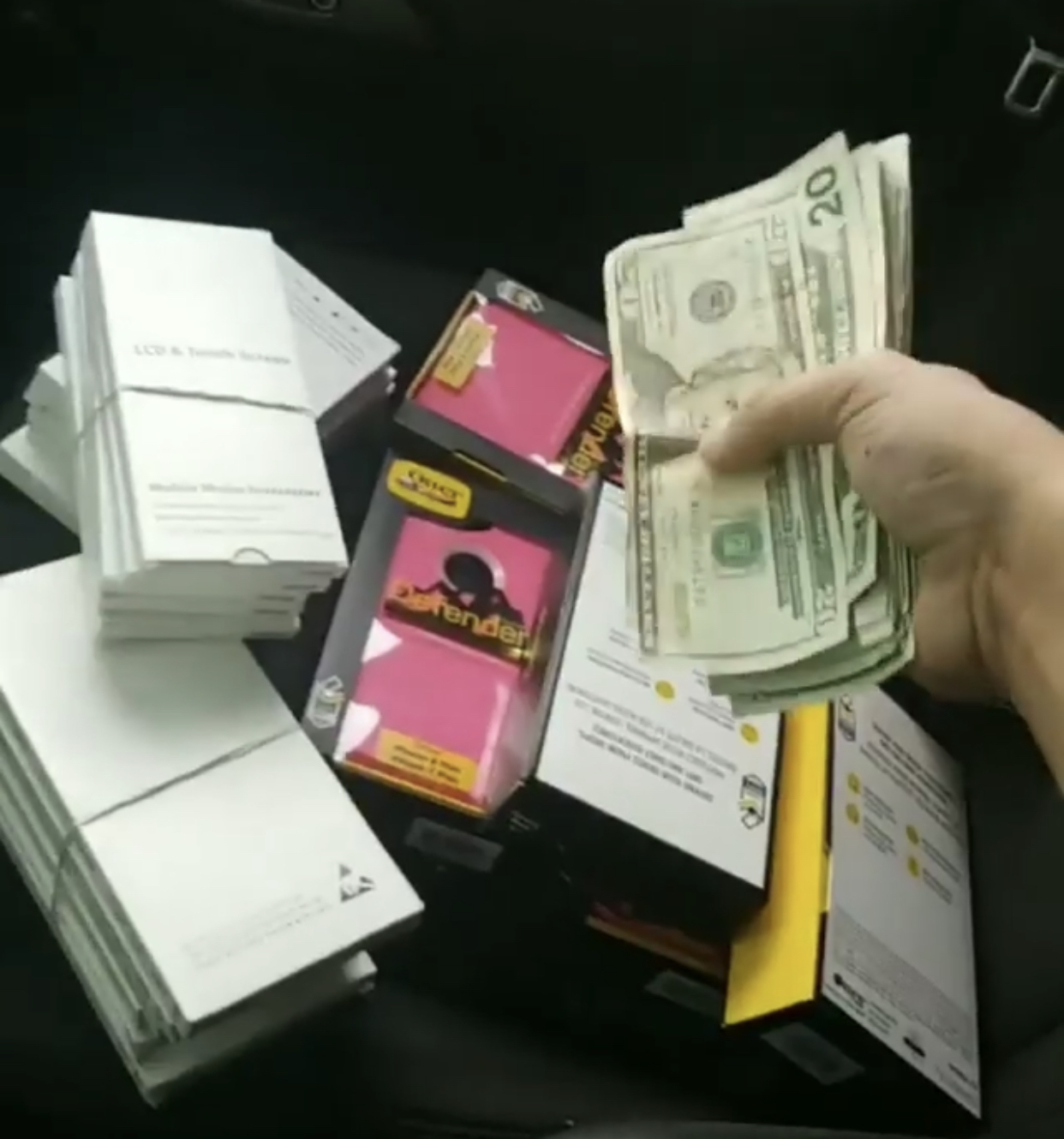 Over the past 2 years I've generated $200,000 in profit in the phone flipping business.
I've sold thousands of phones to thousands of people in the Dallas-Fort Worth metro area.
I've been able to scale my phone flipping business, to a whole new level than normal phone flipping.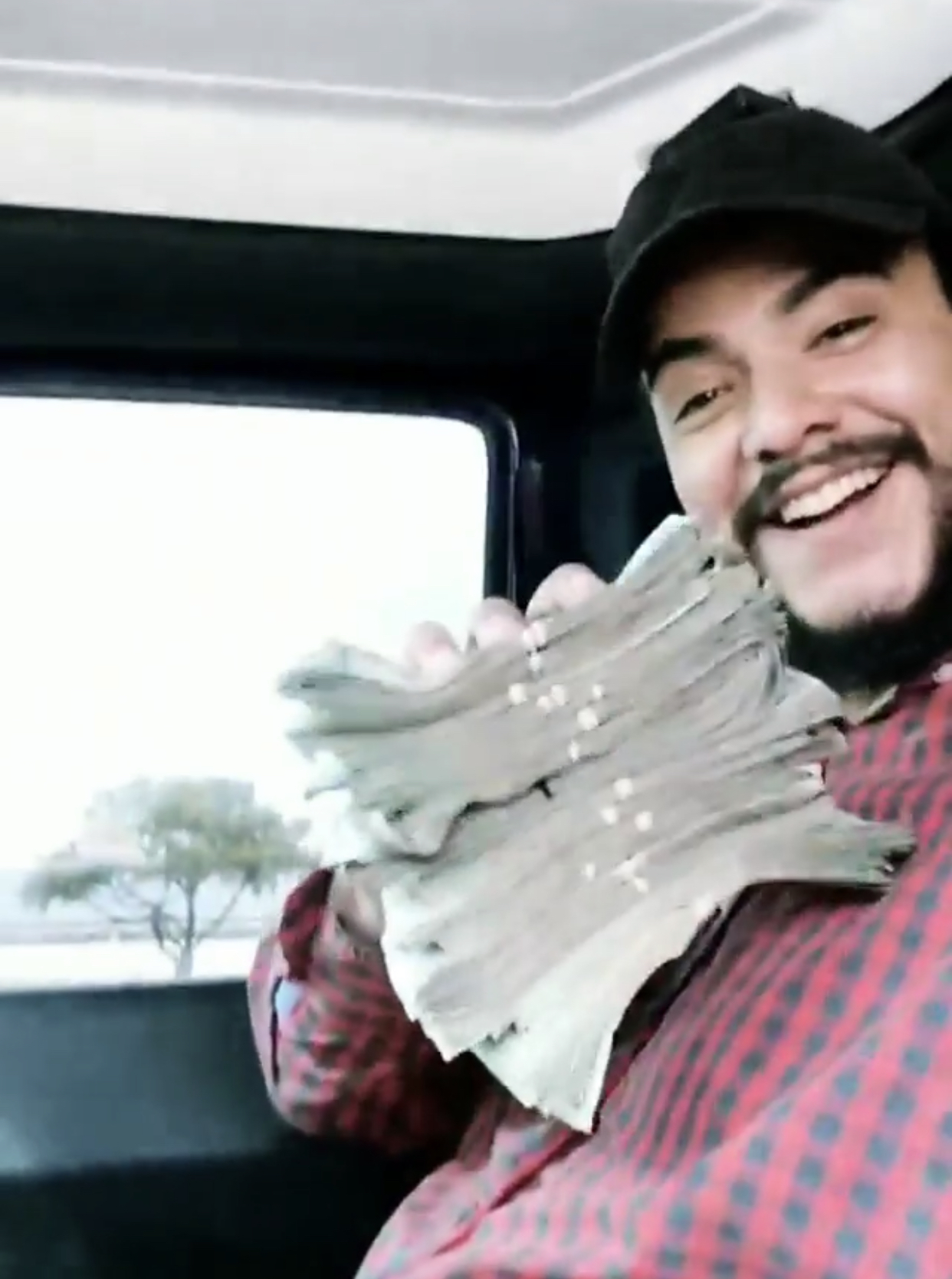 Whereas in normal phone flipping you source product from people, my model is scalable!
In normal phone flipping you buy cracked phones, repair them and flip them on ebay.
Here at NLPP we don't do that we source from a secure supplier that you can order 100's of phones at a time from!
Don't Just Take My Word For It See What My Students Have To Say About Me!
Watch The Student Testimonial Video!
Here are just a few of the people who I have trained, see what they have to say about me.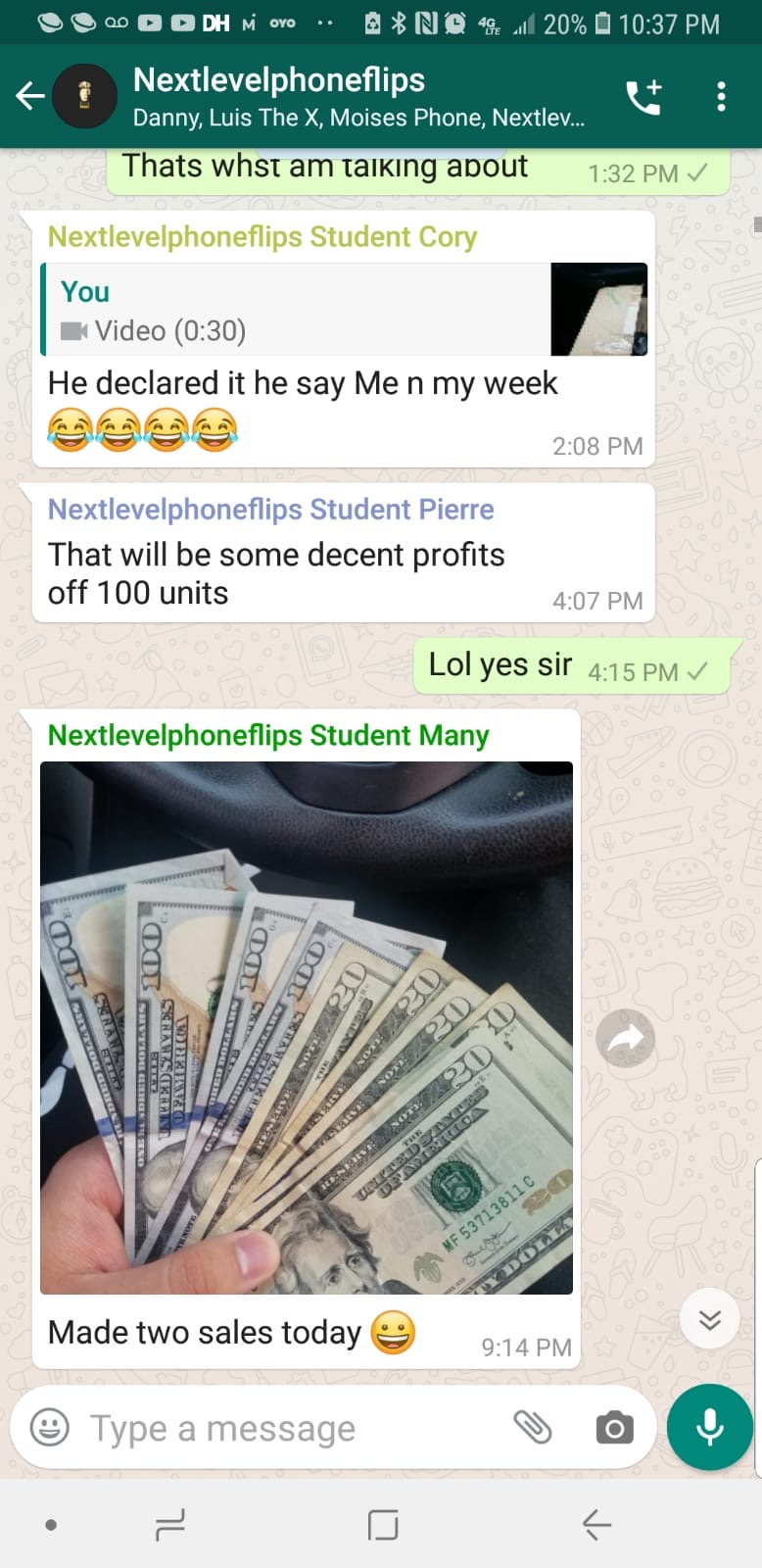 Many Selling Over $500 In Phones!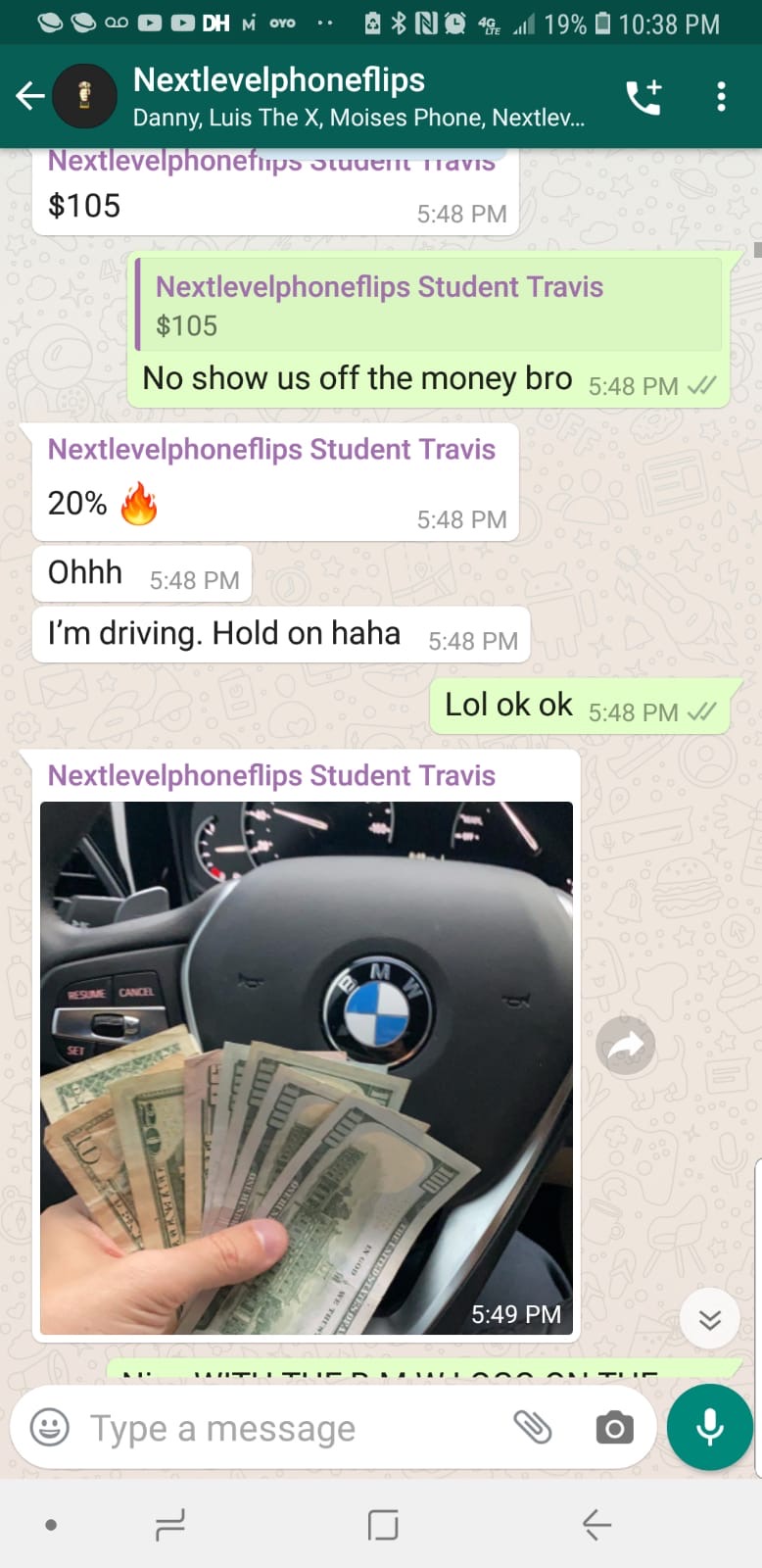 Travis One Of my Most Applied Students!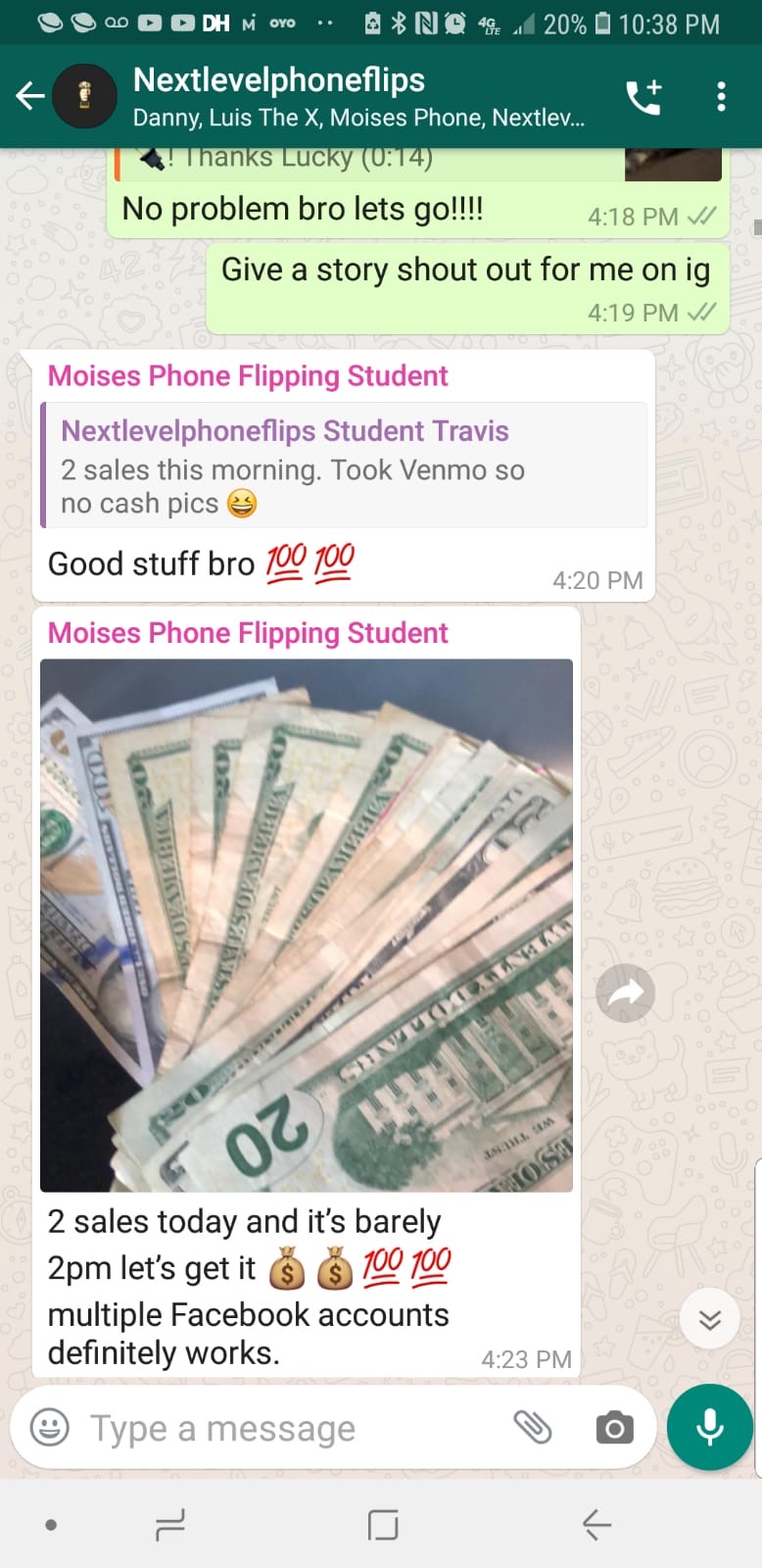 Mo Always Consistent Making Six Figures With A Job!
An interview with Luciano
Why phone flipping is a relevant business in 2020