Welcome to Next Level Phone Flips!
An educational business program created to teach young hustlers how to earn money by flipping phones in their local marketplace.
My name is Luciano, and I've been very successful in the phone flipping business and in January 2019, my first student Mo asked me how to sell... so I took him under my wing.
After a few months I saw the success of Mo, and decided to created a program that not only teaches people how to sell efficiently, and profitably, but in way that can actually become a living.
My goal is simple, to change lives... with that being said enjoy your visit, and take the step if you think you're a good fit for the business.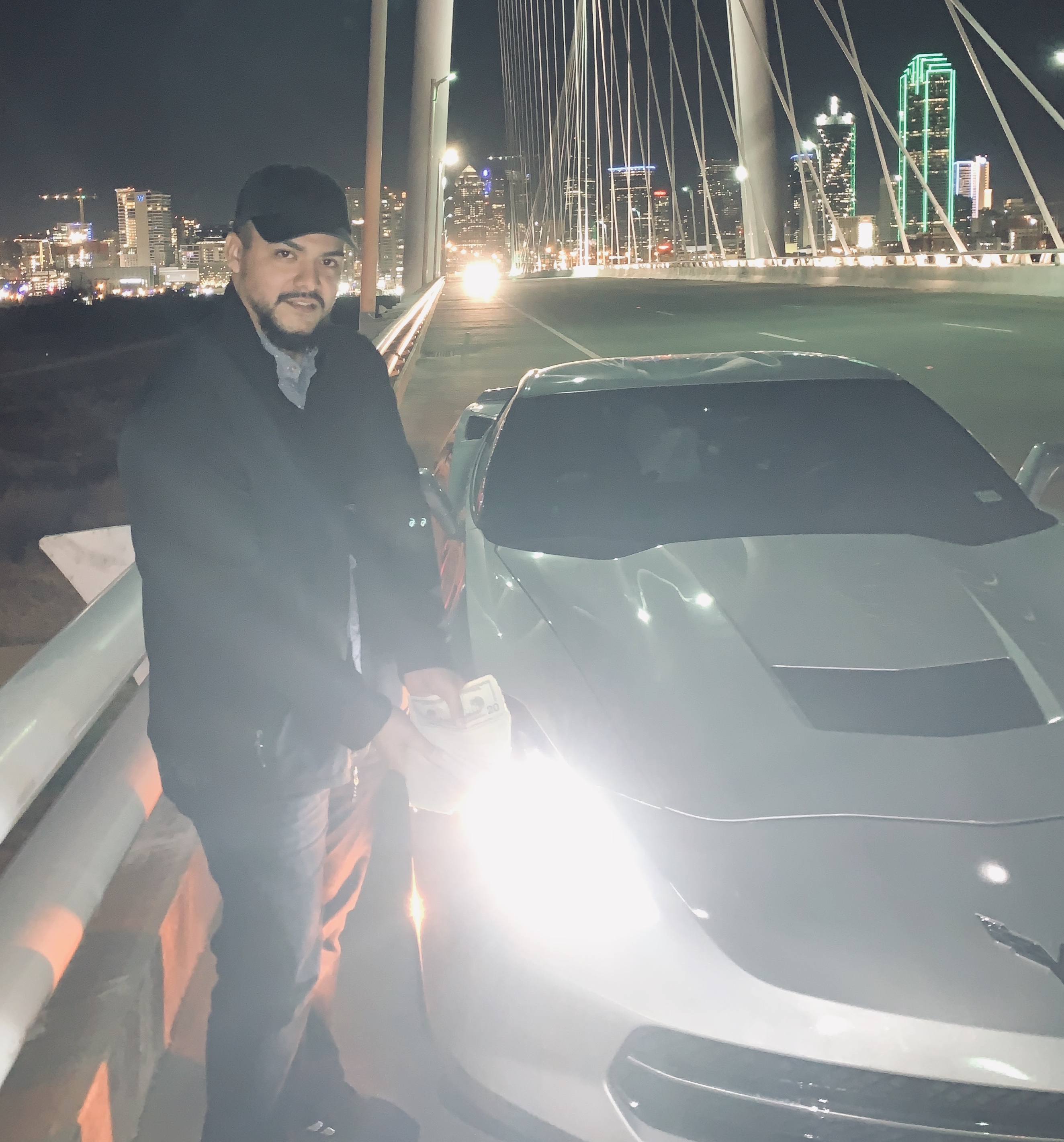 Over the past 2 years I've generated $200,000 in profit in the phone flipping business.
I've sold thousands of phones to thousands of people in the Dallas-Fort Worth metro area.
I've been able to scale my phone flipping business, to a whole new level than normal phone flipping.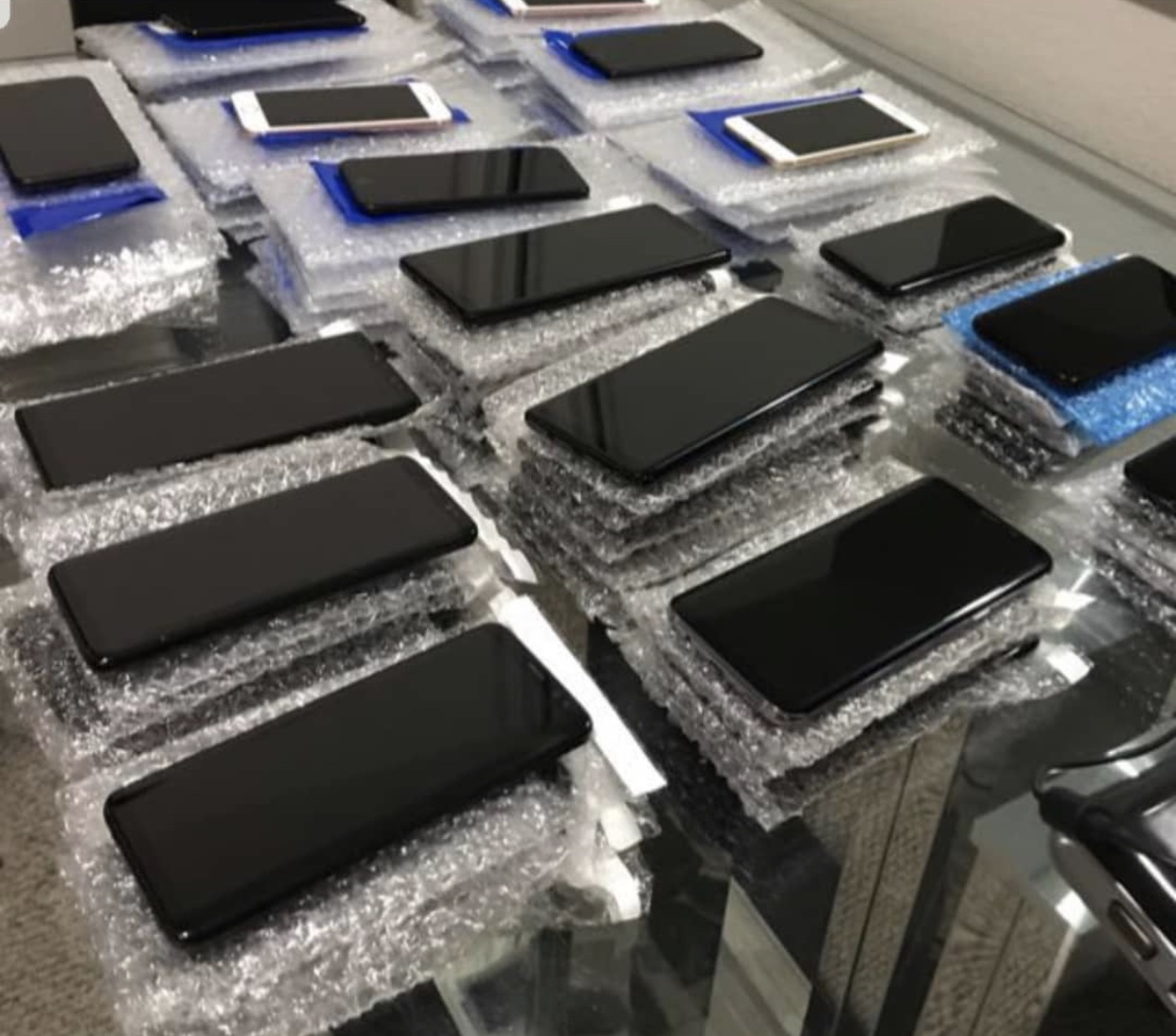 Whereas in normal phone flipping you source product from people, my model is scalable!
In normal phone flipping you buy cracked phones, repair them and flip them on ebay.
Here at Next Level we are the supplier, supplying students with great phones at great prices!
All of our phones are 100% factory unlocked, meaning they work worldwide, and that this business can be implemented anywhere, by anyone.
Don't Just Take My Word For It See What My Students Have To Say About Me!
Watch The Student Testimonial Video!
Here are just a few of the people who I have trained, see what they have to say about me.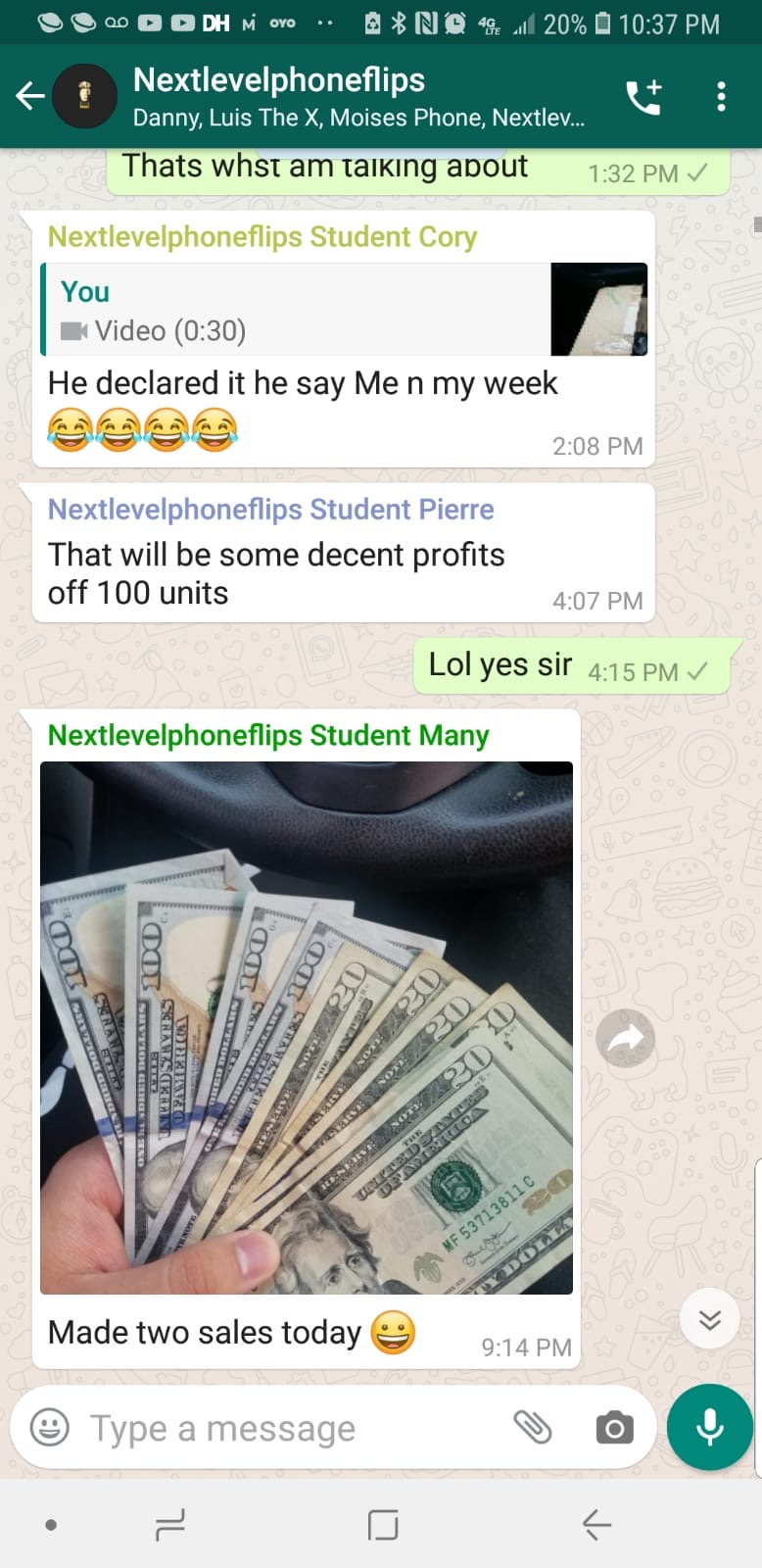 Many Selling Over $500 In Phones!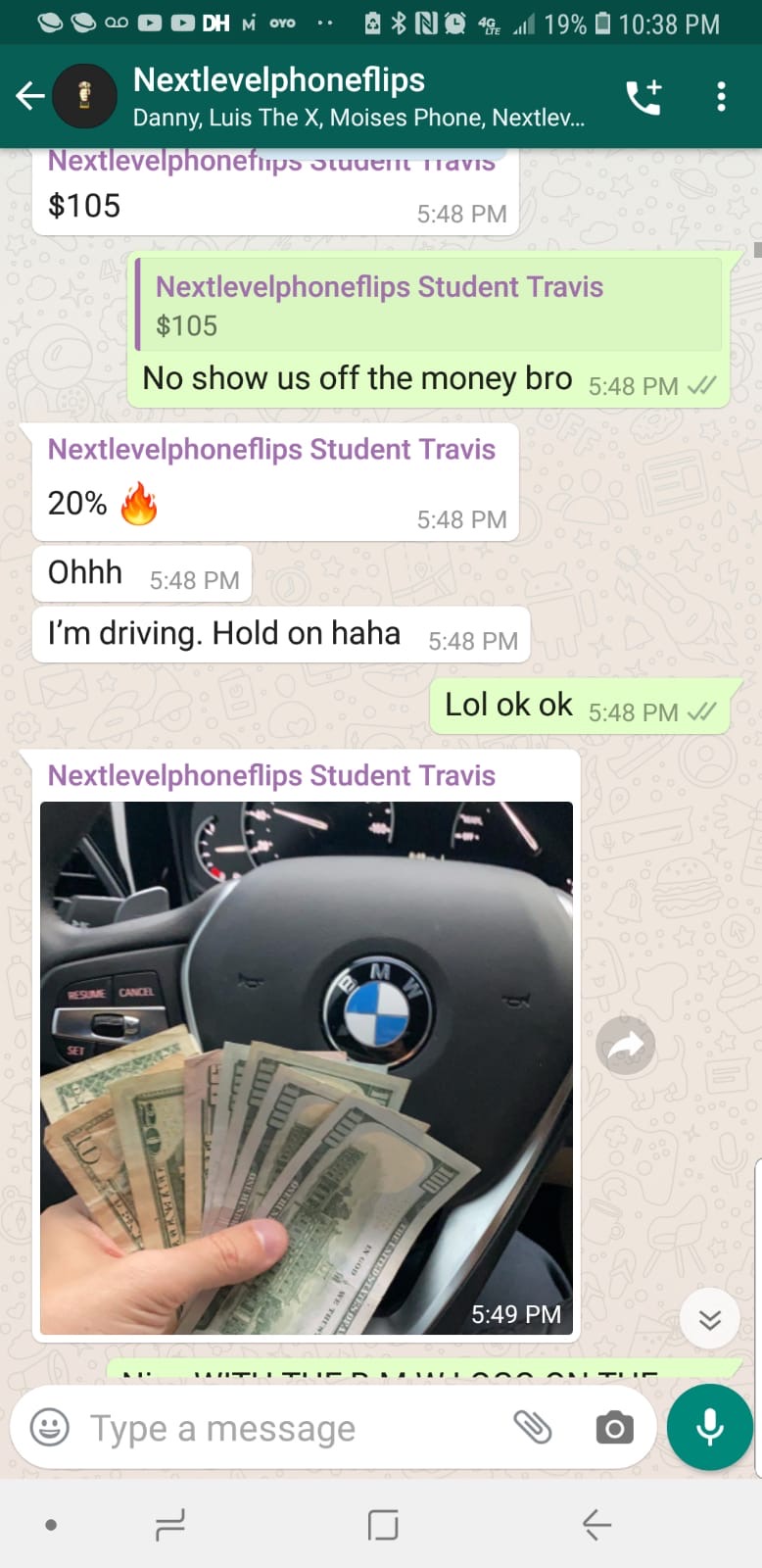 Travis One Of my Most Applied Students!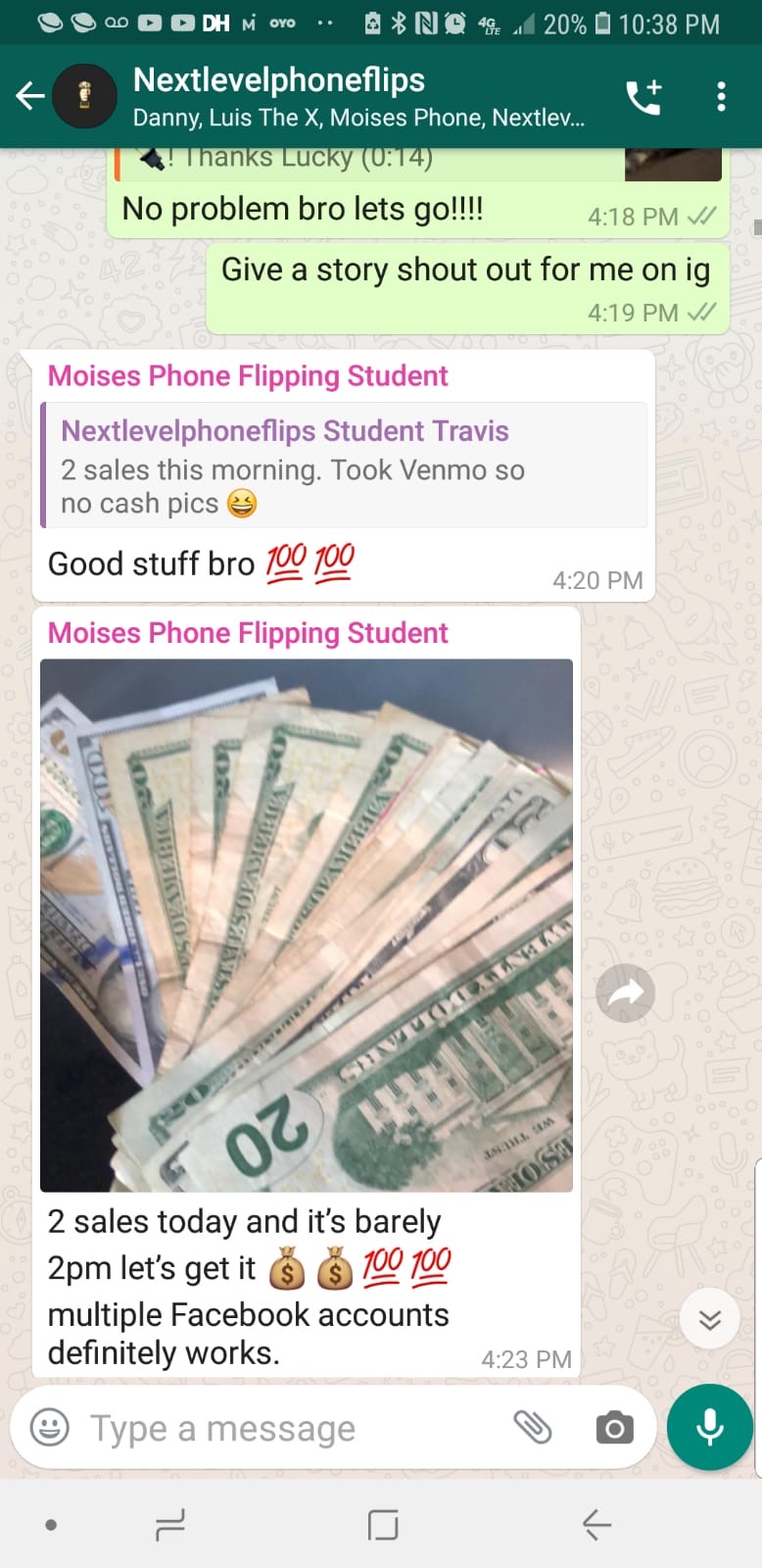 Mo Always Consistent Making Six Figures With A Job!
An interview with Luciano
Why phone flipping is relevant in 2020?